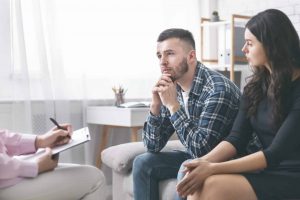 Collaborative Divorce is the legal process in which both parties contractually agree to settle their divorce case out of court utilizing the tools of negotiation, mediation, and counseling.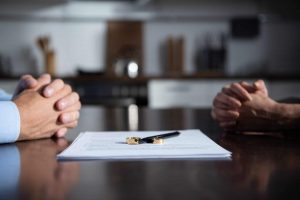 When divorce is your only option, we diligently work with you to understand your needs and navigate the entire process, guiding your expectations for realistic outcomes.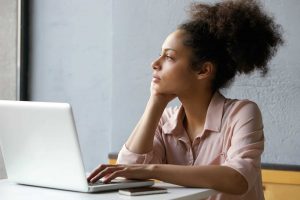 The most common questions surrounding alimony include, "Do I have to pay it?" "Am I entitled to receive it?" "How much?" "And for how long?"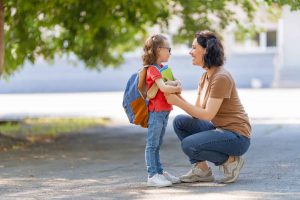 We will guide you through the processes and laws regarding child custody cases, including parental responsibilities and time sharing.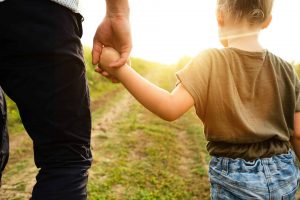 We will help you to understand the calculations for child support and any modifications to agreements. We will work with you to resolve conflicts between parties for the child's best interest.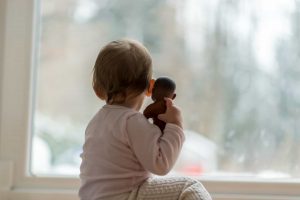 It is important to establish paternity, especially in a custody case. Depending on the specific situation, we can provide you counsel as you gain or establish paternity and receive child support rights.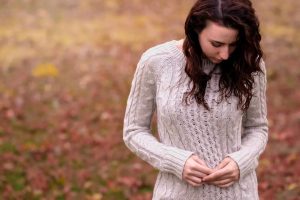 Several domestic violence injunctions are available in the state of the Florida that offer protection and support for victims of domestic violence. We can help guide you through that process with confidentiality.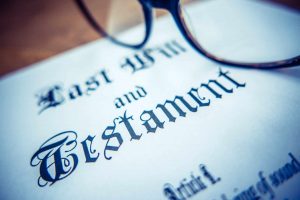 Probate is the legal process of disseminating a will. Probate cases may involve complex processes and high emotions. We will work to help you ensure the righteous following of your loved one's will and wishes.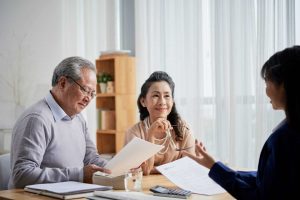 By leveraging our in-depth knowledge and experience of estate planning, we evaluate your situation, resolve issues, and then establish and implement a plan according to your specific goals and circumstances.